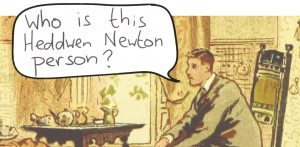 I am a translator from Dutch to English and a teacher of English. I am also a master's student of Applied Cognitive Psychology at Utrecht University. I'm 39 years old, so not exactly a normal student 😉
You might think it is a bit odd for a psychology student to be writing her thesis about feedback among translators. I already have a master's in English language education and I have been a freelance translator for many years. I wanted to find a subject that combined all three of my specialisations (translating, education and psychology) and this is it. Thankfully the coordinators at my degree programme have been kind enough to facilitate this. Let's hope they don't regret it!
As a translator from Dutch to English I specialise in blogs and newsletters. Marketing texts, in other words, mostly for the retail and tourism industry.
I also specialise in colloquial Dutch and Dutch by non-professional writers; reviews, answers to open survey questions and transcripts of spoken Dutch, for example.
As I have a background in psychology, my other specialisations are popular psychology and self-help, organisational psychology, educational psychology and interaction design.
I'm British, and find it very hard to write American English, so please don't ask me to 😉 I am quite happy to write for international audiences, though.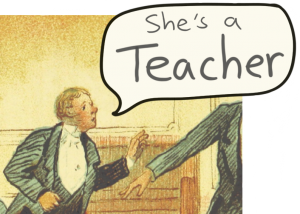 When it comes to teaching English, I have two basic questions:
What do you need?

How can we get what you need in your brain as quickly and efficiently as possible?
I don't believe in teaching you perfect "queen's English". I believe in making sure that the people you interact with in English understand everything you are trying to say, and think you are competent and likeable.
I also don't believe in spending hours upon hours trying to get a certain grammar structure 100% right. I believe in spending exactly the time we need to get it good enough.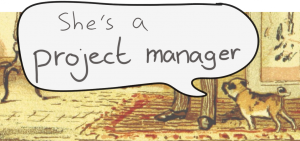 I started working for Interlex Language Services as a freelance translator more than 9 years ago, and have been the main project manager and general problem solver for the past 5. Having this role as well as being a translator means I have the privilege of seeing the translation business from both sides.