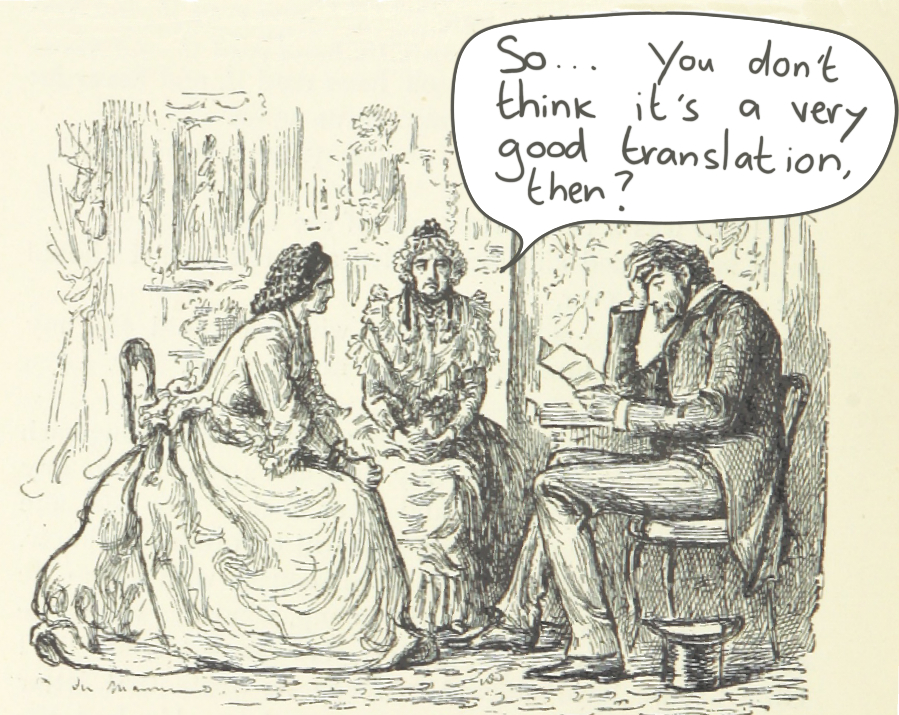 Hi there! My name is Heddwen and I am doing research about peer feedback in the field of translation. At this point I am doing two things at once: I am collecting email addresses of people who would like to participate in a study where they give and receive feedback, and I am also conducting a questionnaire to gain more insight into the topic in general.

If you are a translator, or studying to be a translator, a project manager, a teacher or an editor, I need your help!
(This survey is not suitable for interpreters and subtitlers, I'm afraid.)
If you click on the link below, you can leave your email address so that I can contact you when I am ready to start the main part of my study. You will be asked to translate a short text of about 200 words, and to (anonymously) check someone else's translation and give feedback.

Would you like to participate in my study and get feedback on a translation?

There is also a questionnaire to find out how translators and other people in the translation industry view feedback.

Questionnaire for professional translators

Questionnaire for translation students

Questionnaire for translation teachers

Questionnaire for professional translation editors